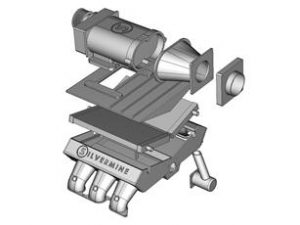 SUPERCHARGER LAY-OUT DEVELOPMENT
Utilizing the results of preliminary analysis, the arrangement of supercharger, plenum box, inlet stacks and recirculation valve was modified.
Read more.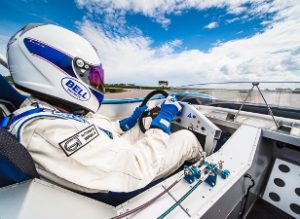 11SR TESTED BY CARROS MAGAZINE
Dutch car magazine Carros ("Strictly Cars with Character") tested the Silvermine 11SR in quickly varying weather conditions, and wrote about
Read more.