SUPERCHARGER LAY-OUT STARTED
A Lysholm twin-screw supercharger was selected to increase the power of the Silvermine 11SR engine to meet the design value.
Read more.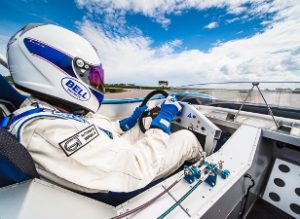 11SR TESTED BY CARROS MAGAZINE
Dutch car magazine Carros ("Strictly Cars with Character") tested the Silvermine 11SR in quickly varying weather conditions, and wrote about
Read more.