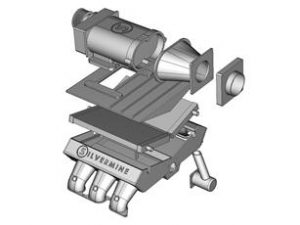 SUPERCHARGER LAY-OUT DEVELOPMENT
Utilizing the results of preliminary analysis, the arrangement of supercharger, plenum box, inlet stacks and recirculation valve was modified.
Read more.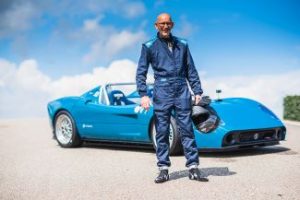 SILVERMINE 11SR AT SUPER CAR SUNDAY
Silvermine 11SR will be present during the next Super Car Sunday! This event will be held on Sunday 9th
Read more.